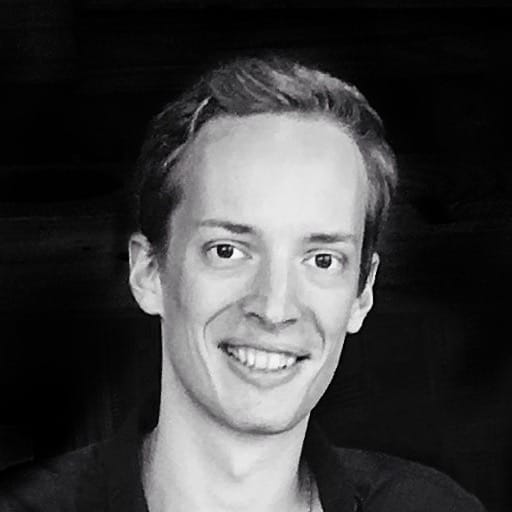 Hi,
I am Michael, a passionate app creator and avid trail runner.
I have extensive experience creating all sorts of apps and related backends, working with people from all over the world. I am a quick learner with excellent analytical thinking, great attention to detail & quality, and a strong sense for user experience.
Let me help you with your app!
Get in touch